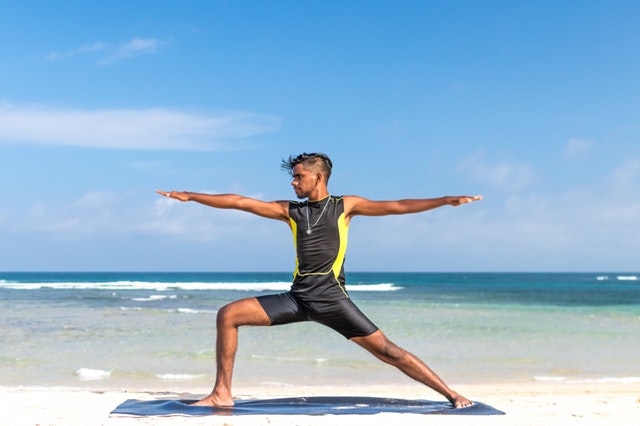 The ONE Exercise
I'm on holiday. But I still wanted to send you an update.
A lot of people ask me, if you were on a desert island, or on holiday, or simply had one exercise ONLY that you could do, what would it be?
I'd answer "deadlifts". But I turned the question around and we had a great debate over at:

Back to my holiday…we arrived in London at 11am after an overnight from JFK. Beautiful day. Great pub lunch (venison burger, no bun, vegetables, pint of Irish cider – really great) and a walk in the park. Quick workout coming up and then dinner at a place called, remarkably, "Dinner".
The hotel gym is good, and I'll be off to it in a few hours.
Now for another training message:
It's Monday and you better be off to a great start to your week! Don't let anything get in the way of your workouts. If you must, simply set the alarm 15 minutes early, get up, and pick your favorite Home Workout Revolution program. Even if it's just 12 minutes, 8 minutes or even 4 minutes long, you'll boost your fitness and burn fat. Don't let anything get in your way…after all, you don't need ANY equipment. Keep pushing and stay strong. You can make big changes with consistency. No excuses. Let's do this!